Global references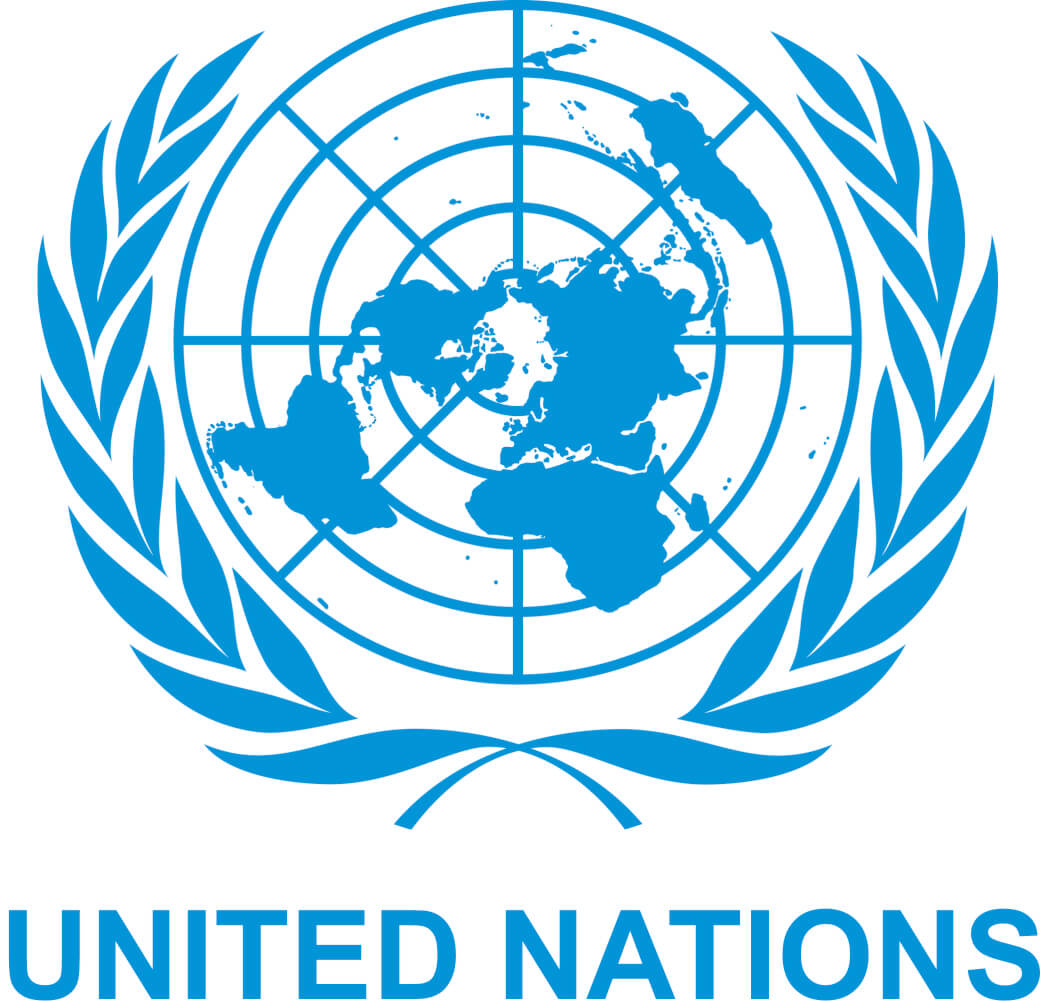 United Nations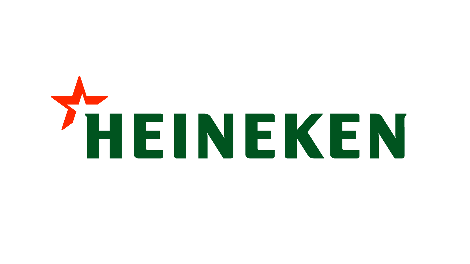 Heineken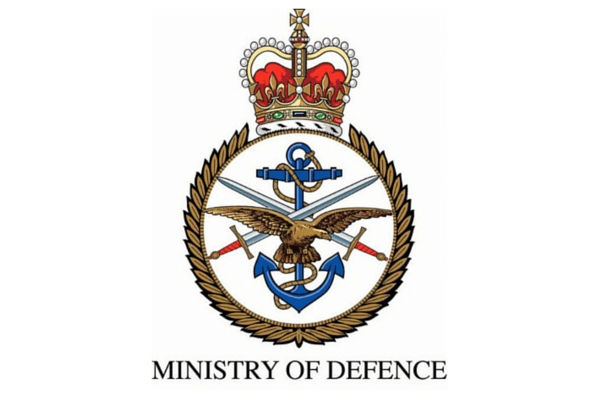 Ministry of defence
United Kingdom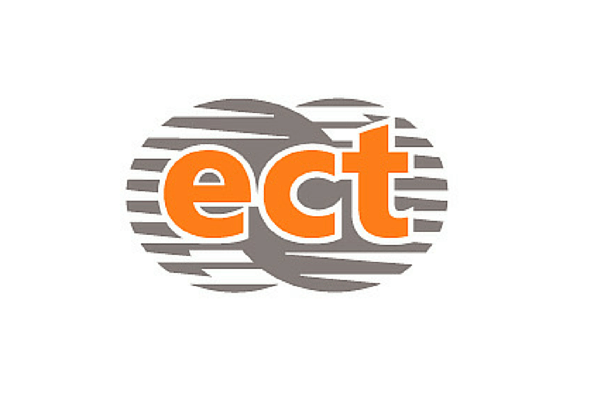 European Container Terminals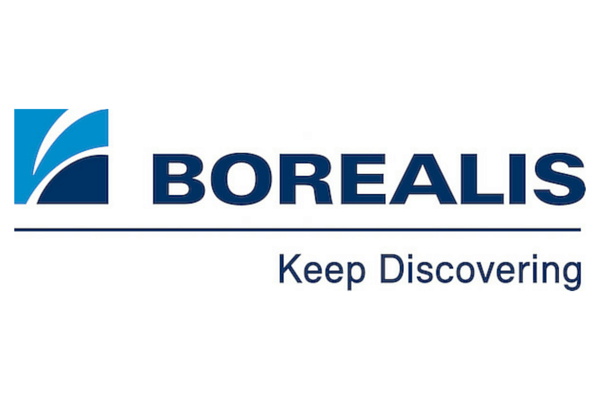 Borealis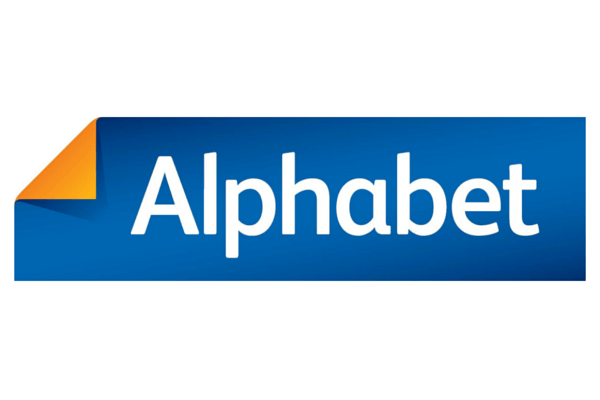 Alphabet Carlease (BMW)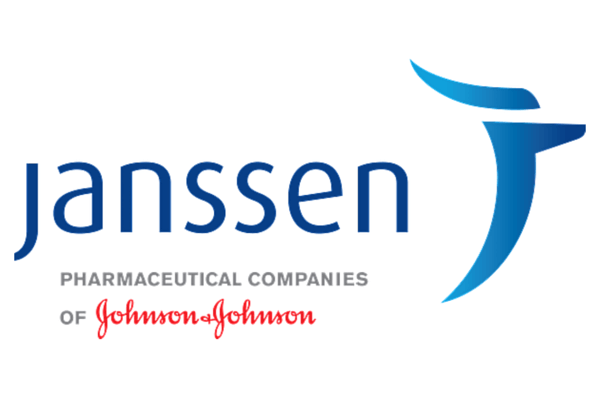 Janssen Pharmaceutica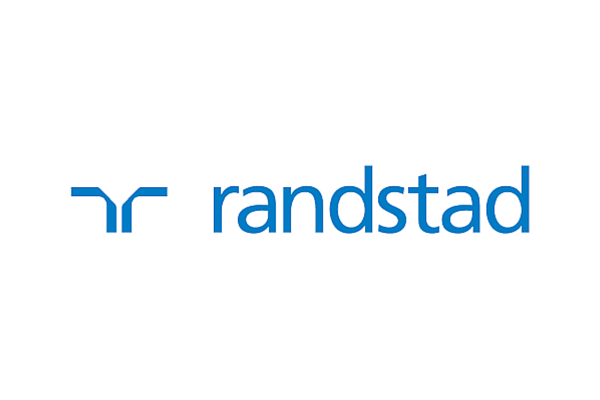 Randstad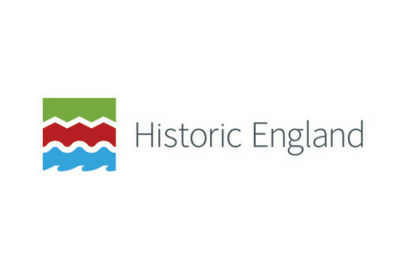 Historic England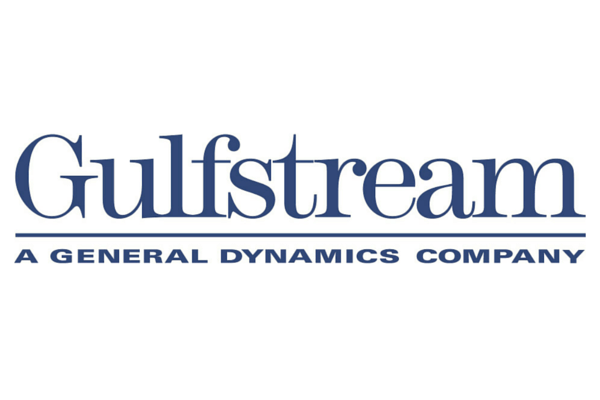 Gulfstream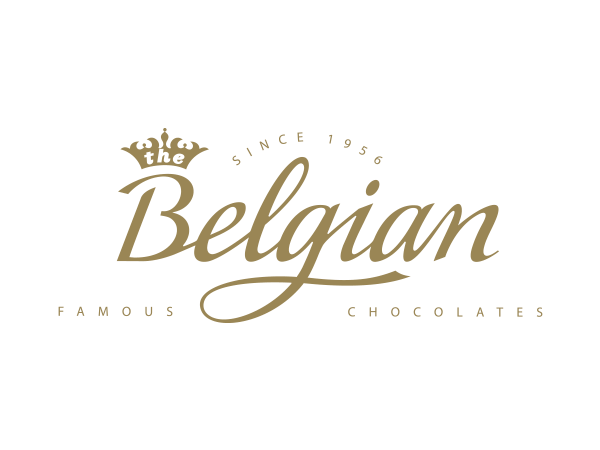 The Belgian Chocolate Group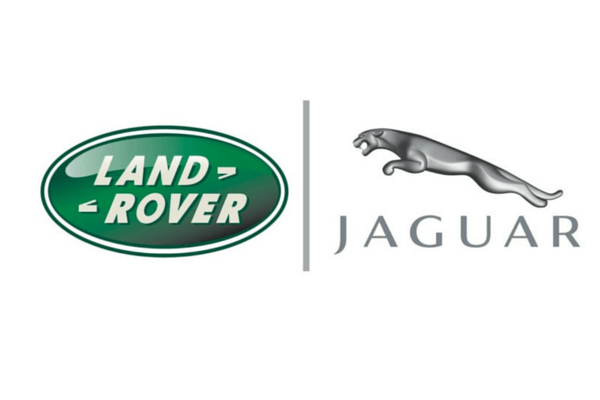 Landrover/Jaguar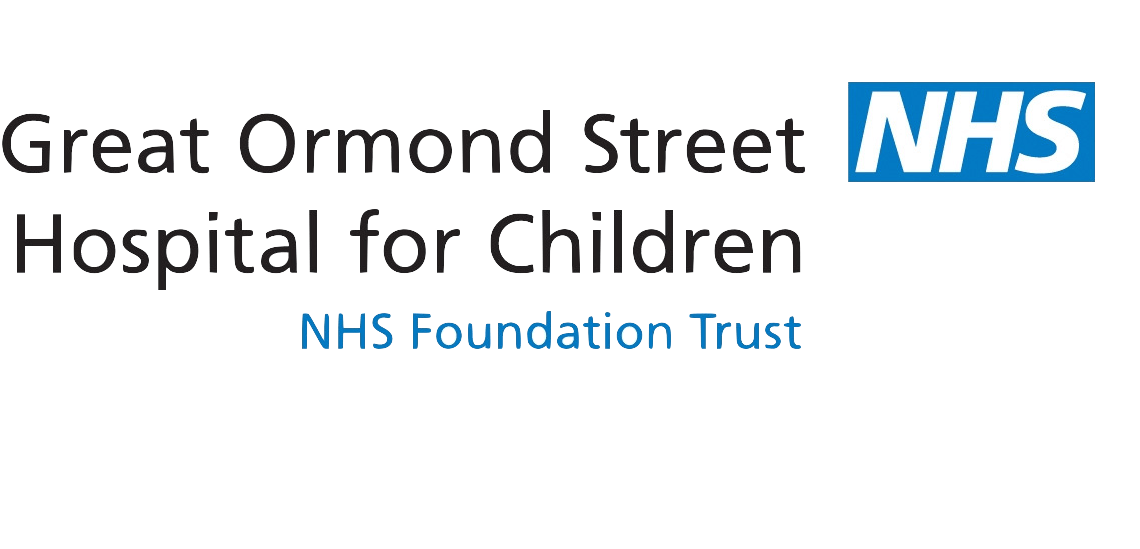 Great Ormond Street Hospital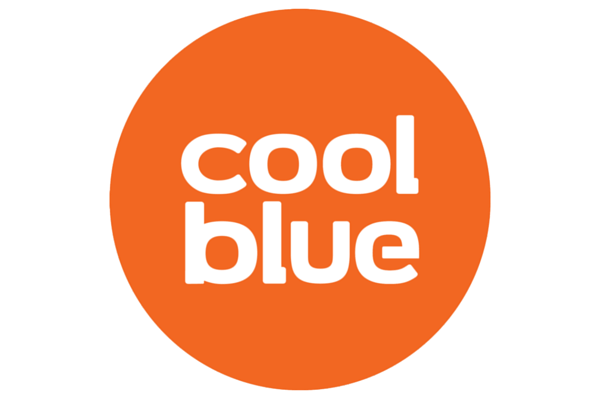 Coolblue
Since we started in 2002 we have organised many open enrollment courses. We have welcomed delegates from both the services arena (e.g. healthcare and public services) as well as manufacturing industries (e.g. oil & gas, automotive and aviation).

We are also proud of the fact that we have trained and certified groups of Lean Six Sigma professionals from the following companies:
More international references

Services
Alphabet Carlease
Coolblue
CHEP Benelux
Binck Bank
Estée Lauder
Exmar Shipmanagement
ING
NIBC Bank N.V.
Delta Lloyd
Credit Management & Investor Solutions B.V.
Binckbank N.V.
Aegon
PSA Finance Nederland
Kempen Capital Management N.V.
Ministerie van Algemene Zaken
Universiteit van Amsterdam
Ministerie van Justitie
Tilburg University
Hogeschool Rotterdam
Kamer van Koophandel
Erasmus Medisch Centrum
AMC – Academisch Medisch Centrum
UMC Utrecht
Delta N.V.
Tergooi Ziekenhuis
Rode Kruis Ziekenhuis
Software AG
Mansystems Nederland B.V.
Synobsys Nederland B.V.
Tele2
Ventus Information Management B.V.
IT Infotheek
Vopak EMEA
ProRail
ECT Delta Terminal B.V.
Coolblue
CHEP Benelux N.V.
HTM personenvervoer N.V.
Imtech Traffic & Infra
Bridgestone
Hellofresh
Manufacturing
Heineken
Altez
Woonbron
Dura Vermeer
Janssen Pharmaceutica
St. Jude Medical
Agfa Healthcare
Borealis
Bridgestone
VOPAK
FrieslandCampina
Reynaers Aluminium
The Belgian Chocolate Group
Sakura Finetek Benelux
Astellas Pharma Europe B.V.
Cofely Nederland N.V.
Bosch Transmission Technology B.V.
St-Ericsson
ASML Netherlands B.V.
John Crane Indufil B.V.
TomTom
Wavin Technology & Innovation
Kisuma Chemicals B.V.
Agfa Healthcare
Borealis Kallo N.V.
Reynaers Aluminium
FrieslandCampina Cheese & Butter
The Belgium Chocolate Group
Nigerian Breweries
In-company.
Lean Six Sigma in your company

Although Lean Six Sigma is best known as a project-based improvement structure, it is much broader than that. Lean Six Sigma is an established philosophy, an organisational and improvement structure as well as a set of tools. Using this perspective Lean Six Sigma addresses organisational issues with respect to competitiveness, cost reduction, and customer satisfaction.

Depending on your ambition, Lean Six Sigma can be implemented in phases. Every organization is unique, without a common blueprint that universally applies. Together with you, The Lean Six Sigma Company will develop a plan of action tailored to your organisation.

Contact usRead more